Baldi's Terrific New Game ULTRA
A downloadable fangame for Windows, macOS, and Android
BALDI'S BACK!
Baldi's Terrific New Game ULTRA is coming this spring with all new content and no bugs! It will have new features, new secrets and new characters that you will just love!
THANKS TO MICAH MCGONIGAL FOR ALL THE SPRITES, WELL MOST OF THEM, AND FOR MAKING THIS ALL POSSIBLE!
THE EARLY ACCESS IS HERE!
I finally released the early access to the full game which contains random maps. This will be updated very frequently and soon there will be new characters, random events, more creative elements, working items and secrets! Since this game is in early access, you should expect bugs and repeated maps when restarting.
Controls:
Arrow keys to move
touch notebooks to get them
1 to use items.
MAP CREATORS:
SannesTheBoss: Normal
DatGamer2019: Futuristic
DatGamer2019: Mine craft map
When will the game be comletely finished?
I would say about 8 months before I can call it a "complete game".
Will the game be on mobile?
Well, after a while of thinking, I've decided to make a mobile port. Its still the same game and the same fun. WARNING: The mobile game is a bit buggy!
Want more
Join my discord server for more! You can post map ideas to be featured, say ideas you have for the game, have early news and so much more!
Come join here: https://discord.gg/XufF8ER
Game play
If you play my game on YT, I can show it here and you can get featured!
Here is a mobile game play video from Baldi's Basics Official on YT!
Install instructions
Just press download and open the file when it's done. Extract it if you wan't to see the in game files like the images I used
Comments
Log in with itch.io to leave a comment.
Este Baldi old laboratory chapter 4 Plz for ANDROID 🥺🥺🥺🥺🥺😢😢🥺😢🥺😢😢🥺😢🥺
I did not make that game dude
Stau crează baldi basics old laboratory chapter 4 Android
Me no e android E PC !!!!!!you crează Baldi basics Old laboratory chapter 4
Well, here's what Google Translate thinks it says:

I'm creating baldi basics old laboratory chapter 4 Android
Me no e android E PC !!!!!! you create Baldi basics Old laboratory chapter 4
a. Thanks.

B. I'm not creating anything that has to to with the old laboratory. I didn't even make that game. I'm working on an original game called innocent rn.
How you play on the mobile version?
the mobile version is currently buggy. Please wait as I fix it.
Show post...

Ok... I found many bugs in the android version. When I gotta notebook, baldi got me, and he was not near me. And when baldi got me, the game was just basically frozen.
I am very sorry for this. Remember, the mobile version was for the early demo, and many bugs where in the early demo. While I try to fix it, try the full early access version on a pc or laptop. Once again, sorry for the bad experience.
What ?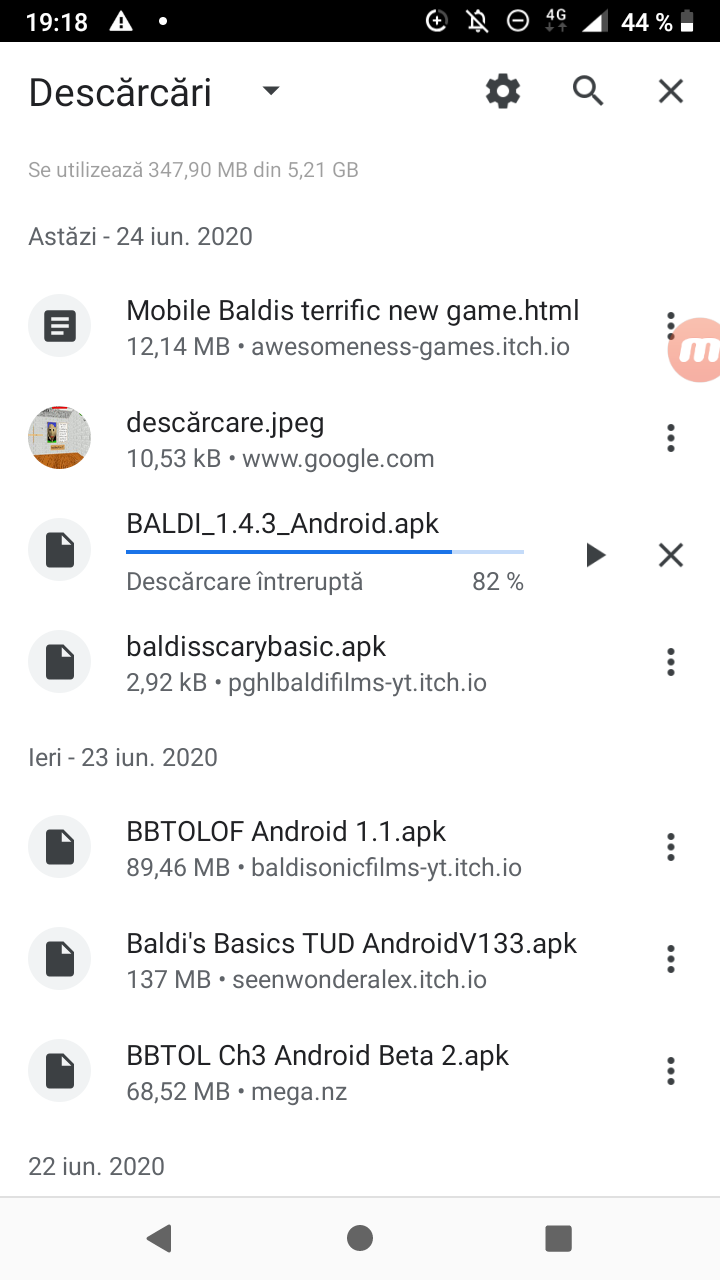 no for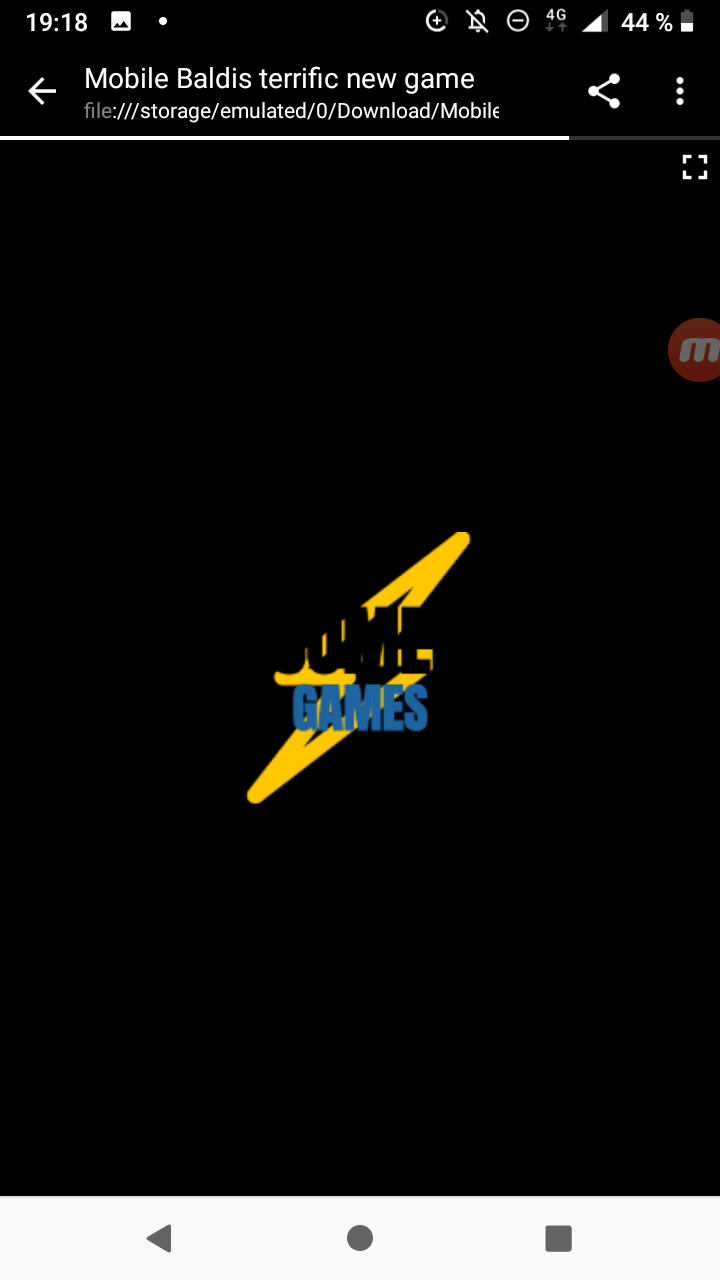 better watch out for this new character....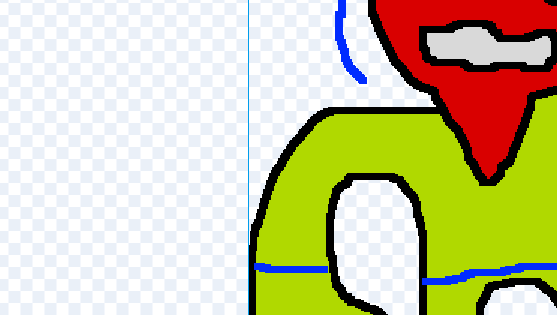 post bugs you find and suggestions here
Oh hi! Welcome to the comment section
NO FULL MEEE GAME ANDROID >:(
this games demo is on mobile. Not the early access
No later you on baldi basics old laboratory chapter 4 for Android
o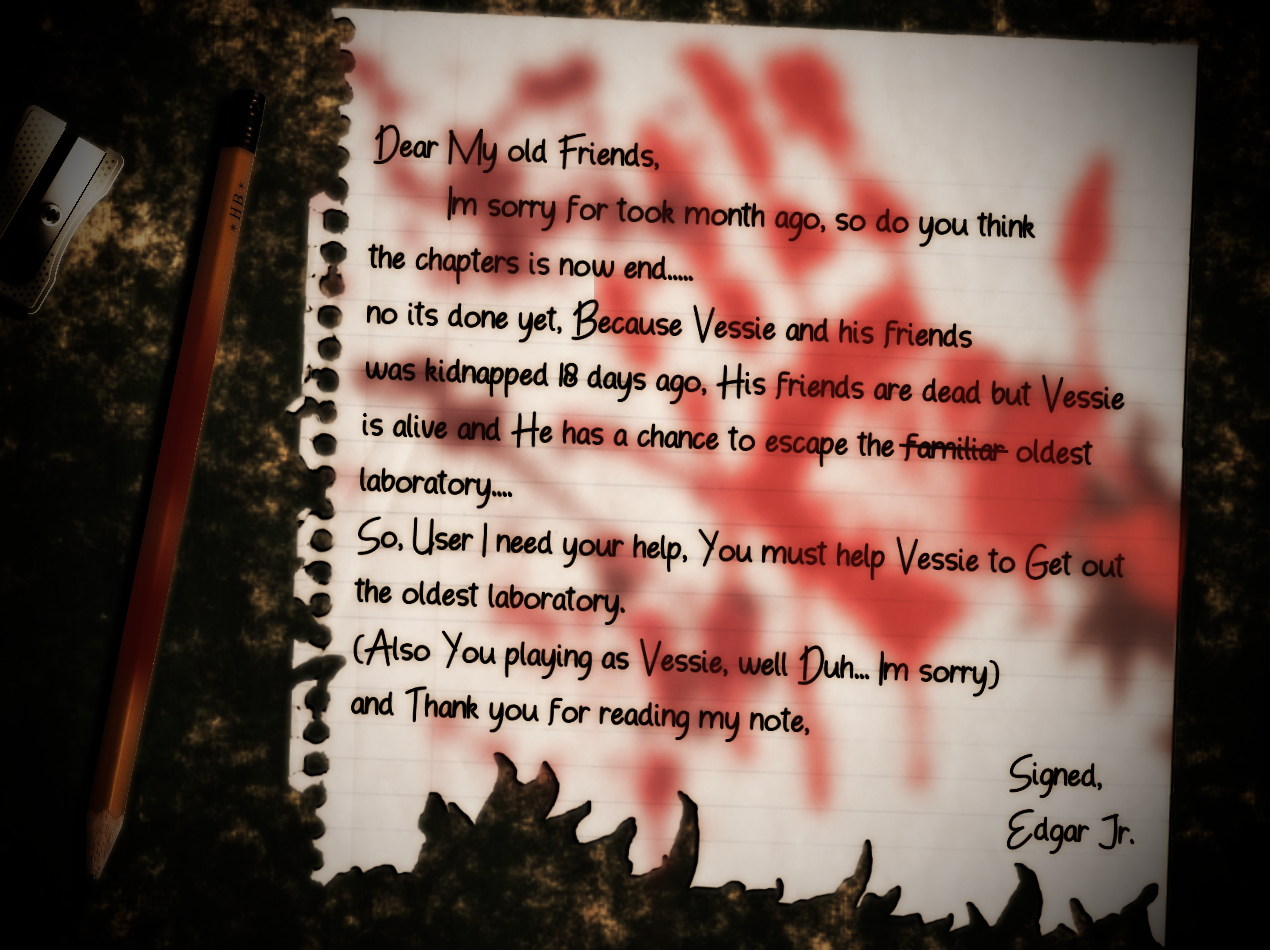 ok plz